Ayanna Molina is more than just a mother, artist, teacher, and healer who is doing the M.A.T.H., as her song "M.A.T.H." so creatively expresses. Her investments and contribution to the Black community are so thorough; she is officially doing the M.A.T.H.E.M.A.T.I.C.S. ,S.C.I.E.N.C.E. , and more. There is no shortage of words to form acronyms about the many things this woman does. Her five children are exceptionally intelligent and talented. She is an amazing poet, EMCEE, recording artist,writer, and more. Ayanna is an educator in New Orleans schools and a Licensed Certified Counselor at her business True Love Movement which she founded and co-directs. She is also the founder of Womanifest, a community event that celebrates sistahs who have vision and purpose through their work. Look out for Womanifest 7  August 20 1-7PM and her second book, "Keep It High" which is releasing soon as well. Pre-order your copy on www.truelovemovement.com Follow True Love Movement and Ayanna on instagram at @truelovemovement and @fiyahlikeayanna.
FEATURED BUSINESS : TEMPLE OF ZEN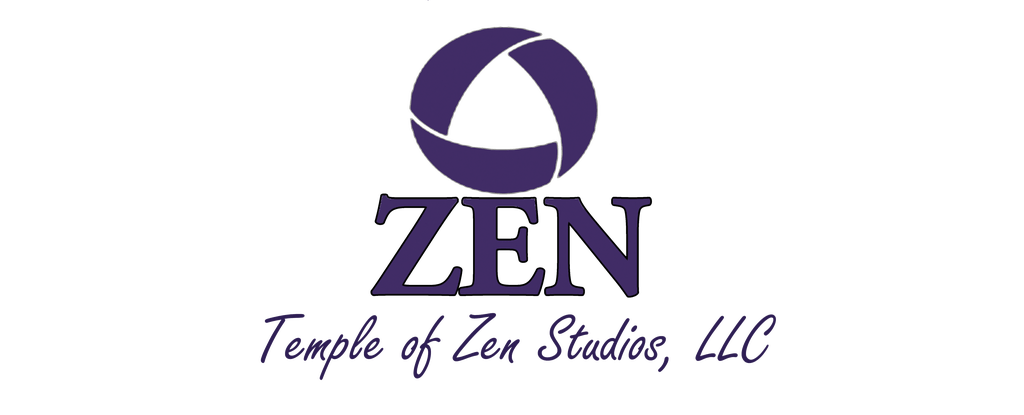 Ashlin Washington, founder of Temple of Zen, has been actively producing professional digital media since 2010. Temple of Zen Studios is dedicated to revolutionizing the media & entertainment industry by offering to the community & small businesses the exposure they deserve in breath-taking detail. From photography & videography services, website building, music videos, commercials, marketing & branding, Temple of Zen is available to move your business and brand to the next level. Visit their website at www.templeofzen.com and follow them on instagram at @templeofzen.
FEATURED YOUTH : CAIRO MOORE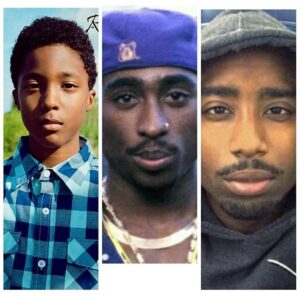 Cairo Moore is a 9 year old New Orleans native. He has been acting since the age of 6 but got his big break in the 2016 movie, All Eyez On Me. The movie is a bio pic based on the life of rapper/actor Tupac Shakur. In the movie, set to be released in November 2016, Cairo plays 11 year old Tupac. Cairo has also been featured in a student film, Pangaea which is being screened at several film festivals and various other projects that have not yet been released. Besides acting Cairo is also a Brand Ambassador for Happy Village Kids Clothing Line. Cairo also has an appreciation for music, he enjoys playing the West African kinkikini drum and is also a trumpet player with the Roots of Music Marching Band. Cairo plans on continuing acting, as long as he enjoys it, but aspires to be a football player/engineer when he grows up. Follow him on instagram @thecairomoore.