GIVE YOURSELF
NEW MERCH ALERT
Now Available on the WCWM Marketplace!
We are tapping into healing humanity.
Give yourself flowers, sunshine, water, love, and care.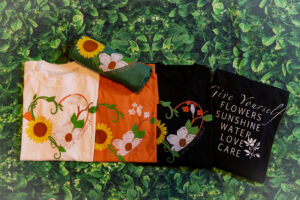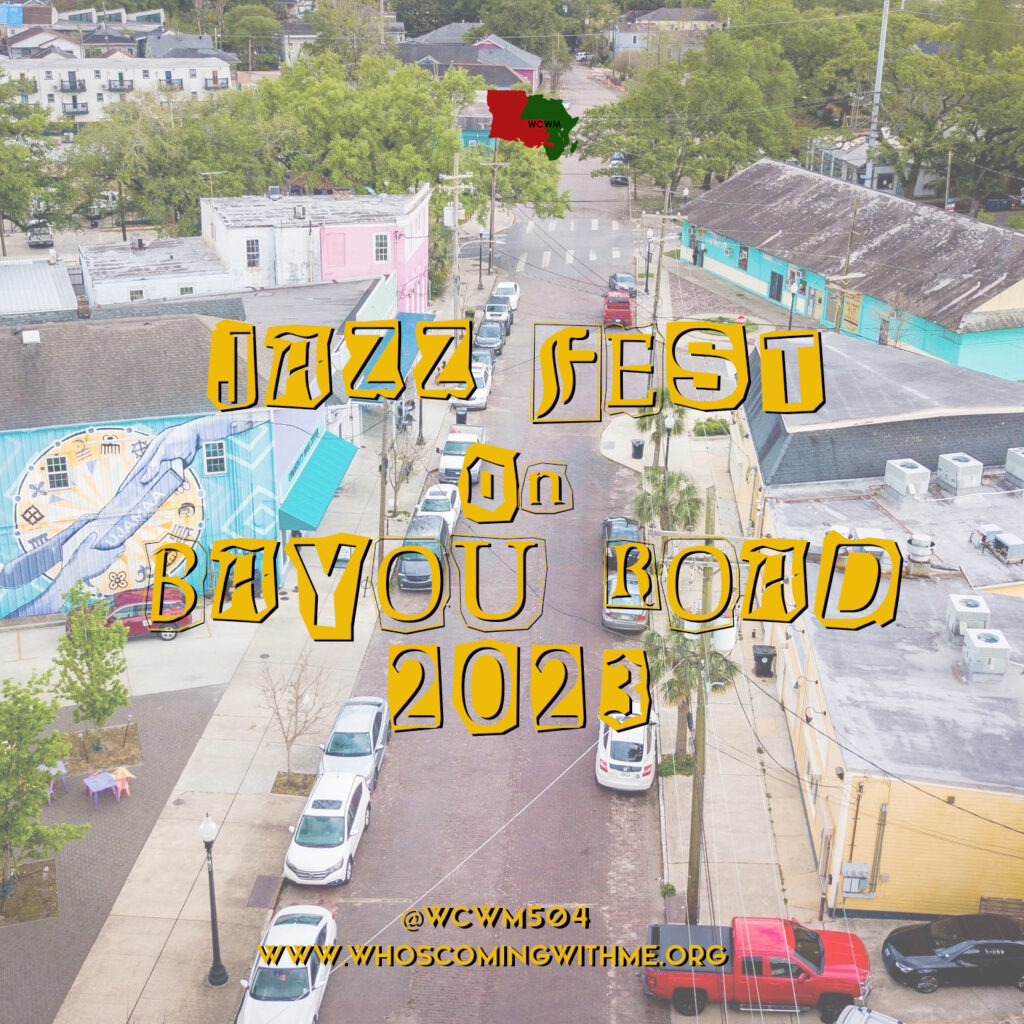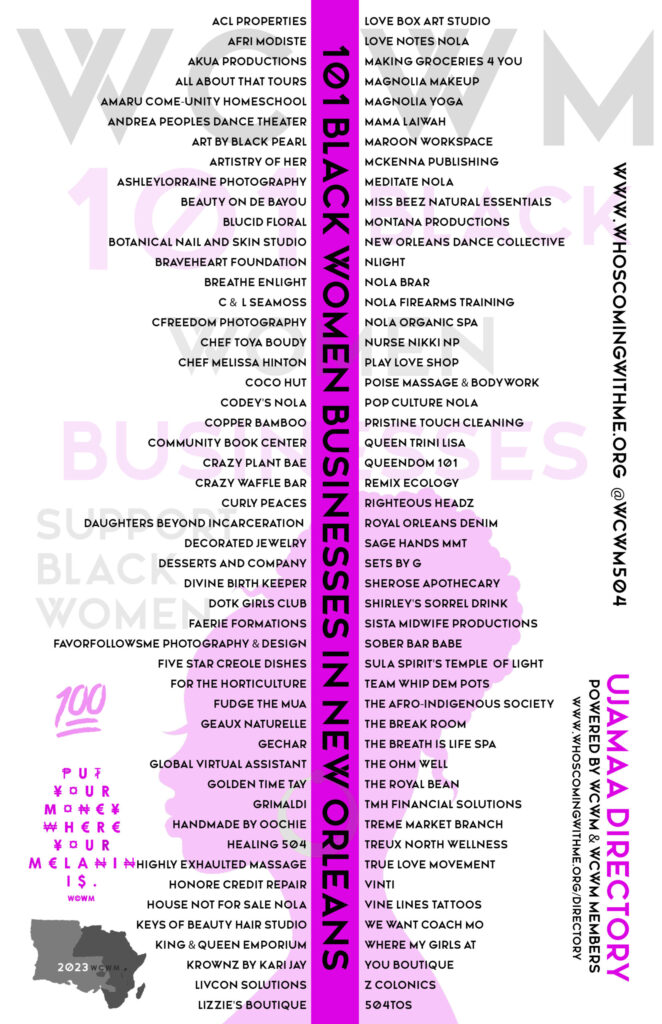 PUT YOUR MONEY WHERE YOUR MELANIN IS
Educating us about supporting us. This design features various currency symbols from around the world as a reminder to keep the currency flowing within the global melanated communities.
Various styles and colors available on WCWM MARKETPLACE. Click the photo and shop with us!
BLUE MOON: New Song & Video by CFREEDOM ft. CASMÈ
Cfreedom and Casme take a journey from the Blue Moon to bring forth healing and blessings to all of the Earthlings. 😉 This song is about overcoming hard times and doing the necessary self work to be your best brightest and lightest self. This is about not only curing the blues but curating the blues into healing for self and others; being the alchemist that we all are destined to be. Click the flyer below and check it out! Also available for purchase and streaming on all music platforms!
---
---
BECOME A WCWM MEMBER TODAY!
WCWM MEMBERS SAVE MORE!