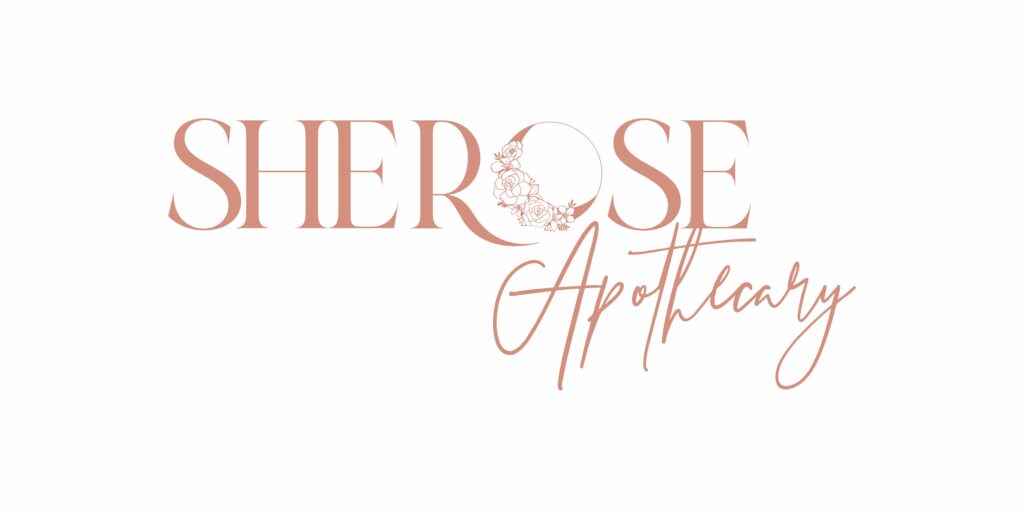 PO Box 2757 Kenner, LA 70063
SheRose Apothecary™️ provides all-natural alternative healing solutions to women. We curate luxe herbal blends & self-care essentials with her happiness and wellness in mind.
We know that every woman's journey is different. SheRose Apothecary™️ blends are handcrafted and designed to support whichever healing path she chooses, be it sip, soak or smoke.
An error occurred while importing content. Error: Class SabaiFramework_HTMLQuickForm_Element_AltSelect does not have a constructor, so you cannot pass any constructor arguments
An error occurred while importing content. Error: Class SabaiFramework_HTMLQuickForm_Element_AltSelect does not have a constructor, so you cannot pass any constructor arguments