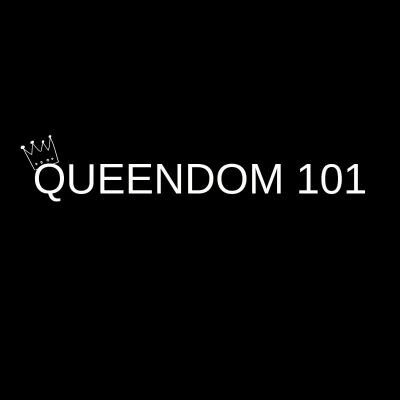 Queendom 101 places emphasis on empowering young women for the future. Queendom 101 provides opportunities for young women to improve in various aspects of their lives and empower others. Queendom 101 focuses on empowering young women to make the world around us a better place!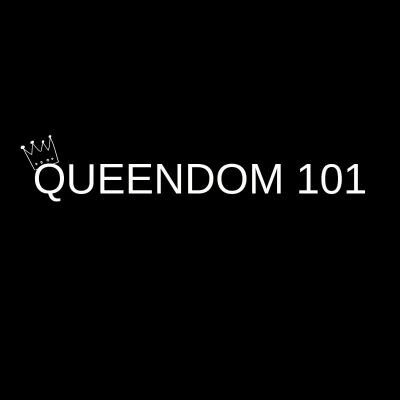 You must login to post comments

Silverback Society, Inc. recruits, trains, coordinates and supports the men who as volunt...

TO SUPPORT THE REHUMANIZATION OF BLACK PEOPLE, SPECIFICALLY.  IN ORDER TO ACHIEVE OPTIMAL MENTAL ...