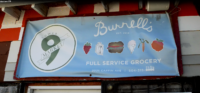 2036 Caffin Avenue, New Orleans, LA 70117, United States of America
Come here for your grocery needs! From fresh produce to canned goods and personal items, we have ...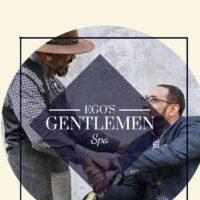 2509 Bayou Rd. New Orleans, Louisiana
Ego's Gentleman Spa is the hub for gentleman to come together and receive wellness, network...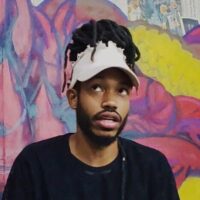 Ronnie Barber at Juju Bag Painter/Graphic Designer/Fine Art